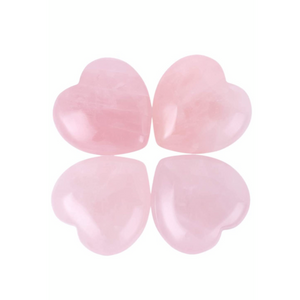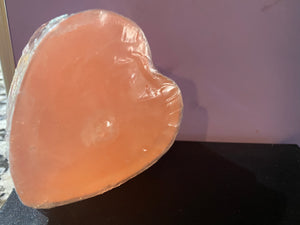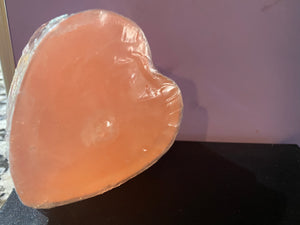 I AM Message Bar - Rose Quartz
Rose Quartz is the stone of universal love. It restores trust and harmony in relationships, encouraging unconditional love. Rose Quartz purifies and opens the heart at all levels to promote love, self-love, friendship, deep inner healing and feelings of peace.
"Your self-worth is determined by you. You don't have to depend on someone telling you, who you are."
BEYONCE

What's in the soap: Glycerin, Blessed Florida Water, A Natural Crystal Full Of Great Intent