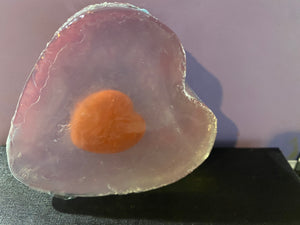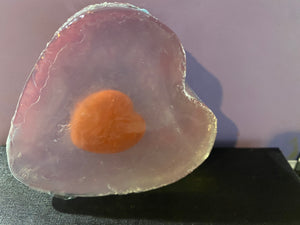 Be Empowered Message Bar - Red Jasper
Red Jasper is a stone of empowerment, bringing strength to resist emotional domination by others, and the courage to overcome domestic violence. It also sustains those in the process of healing and recovering from violent sexual experiences.
"No woman should be told she can't make decisions about her own body. When women's rights are under attack, we fight back."
Kamala Harris
What's in the soap: Glycerin, Blessed Florida Water, A Natural Crystal Full Of Great Intent